The Manifest Crowns Lizard Global as one of the Most Reviewed Software Developers in the Netherlands
14 Nov, 2022
Writer, Amelia & The Manifest
Get the
latest updates

about our blog posts.
Subscribe so you don't miss out!
The software development industry has been one of the biggest contributors in helping build up the online landscape we have today. Companies are now creating the best software solutions to help them catch up with the market. As a company that believes in digital transformation in this era, Lizard Global has lent helping hands to various companies from 24 different industries. By helping our clients become award-winning businesses, we are delighted to have been recognized by The Manifest as one of the most reviewed software developers in the Netherlands! Our award-winning company is ready to support your online endeavors wherever you are, here's why: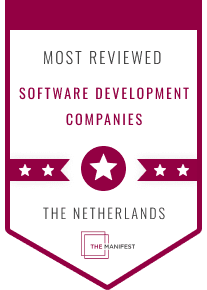 1. We help solve problems
Here at Lizard Global, we apply design thinking with a pinch of lean startup. It is crucial that we first identify user problems within the industry faced by our clients or their customers. Lizard Global's team of innovative minds will think along with you, empathize with your pain points and delights, and then proceed to ideate a solution strategy that is validated.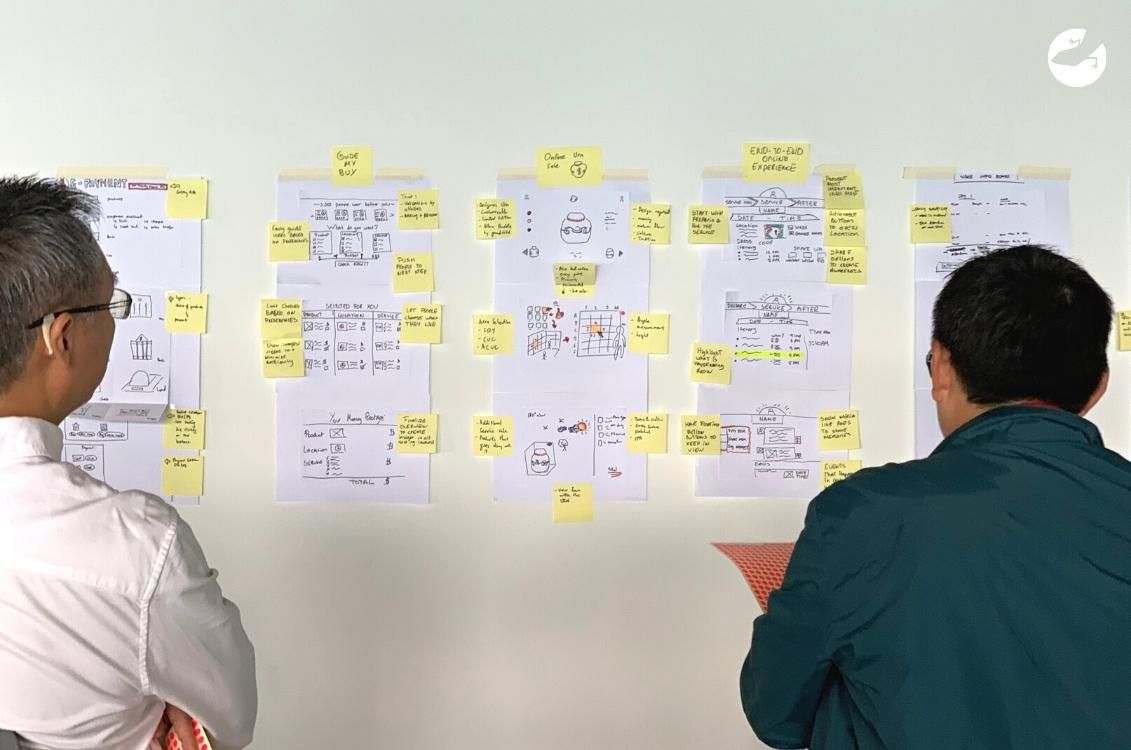 2. We take you from A to Z
Being recognized as a software development company is what many think Lizard Global is. However, not only do we have great minds to develop your custom software, mainly mobile and web applications, we add value to the product development of your digital solution from the beginning stage of ideation to product growth. As a full-stack digital partner offering various services, our team of diverse nationalities and skill sets takes you from ideation, UI/UX design, software development, and even business growth in the long run. One thing that we love doing is listening to your disruptive ideas and providing technical support for them to change the status quo. So if you have an idea that can be solved with digitalization, Lizard Global is there for you through the product lifecycle and beyond.
3. We make sure everyone wins
Lizard Global's culture is all about excellence, which is why we always aim at becoming an award-winning digital partner with all our clients. By carefully choosing the right client fit, asking the right questions, and adopting agile scrum methodologies, we are sure that your solution will make a mark within the industry. We also work to make sure that your investment is maximized in an efficient way by creating a rock-solid fundamental for the platform, ensuring your users nothing but excellent user experiences.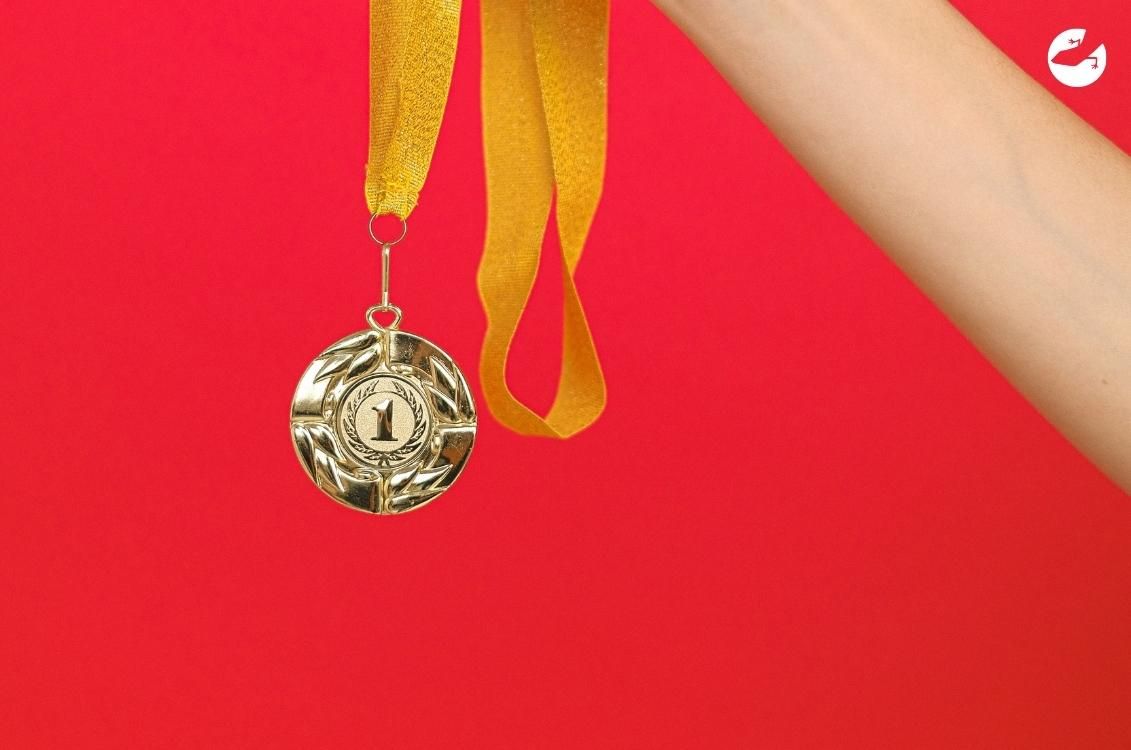 4. We provide maximum customer satisfaction
From the near-decade experience of working on 80 different projects, Lizard Global is proud to share that most of our clients affirm our quality service by giving us 5/5-star reviews on platforms like The Manifest, Clutch and Sortlist, echoing their satisfaction working with us. Throughout the years, we have helped entrepreneurs, intrapreneurs, and even corporate innovators in developing their digital solutions. Surely, there were moments when challenges pop up along the journey, but when we put the key objective of satisfying our clients as our point of motivation, our vision of excellence is realigned for the prize at the end of the race.
The Manifest
In case you haven't heard about The Manifest yet, they are a business blog and reviews platform that aims to gather and verify the hard data, expert insights, and actionable advice that you need to build your brand and grow your business – to provide the practical business wisdom that manifests in your success.
Lizard Global has been named one of the most reviewed software developers in the Netherlands by The Manifest. This is such an incredible milestone for our company and we are proud that we get to celebrate this achievement with all of you. Being recognized for the hard work our team has put into every collaboration that we have is amazing.
With that being said, we would like to thank The Manifest and their team for doing an incredible job in making this award a reality. Also, to our clients, we couldn't have done this without you. Your support means a lot to us and we are happy for the opportunity to create amazing projects and solutions for all of you.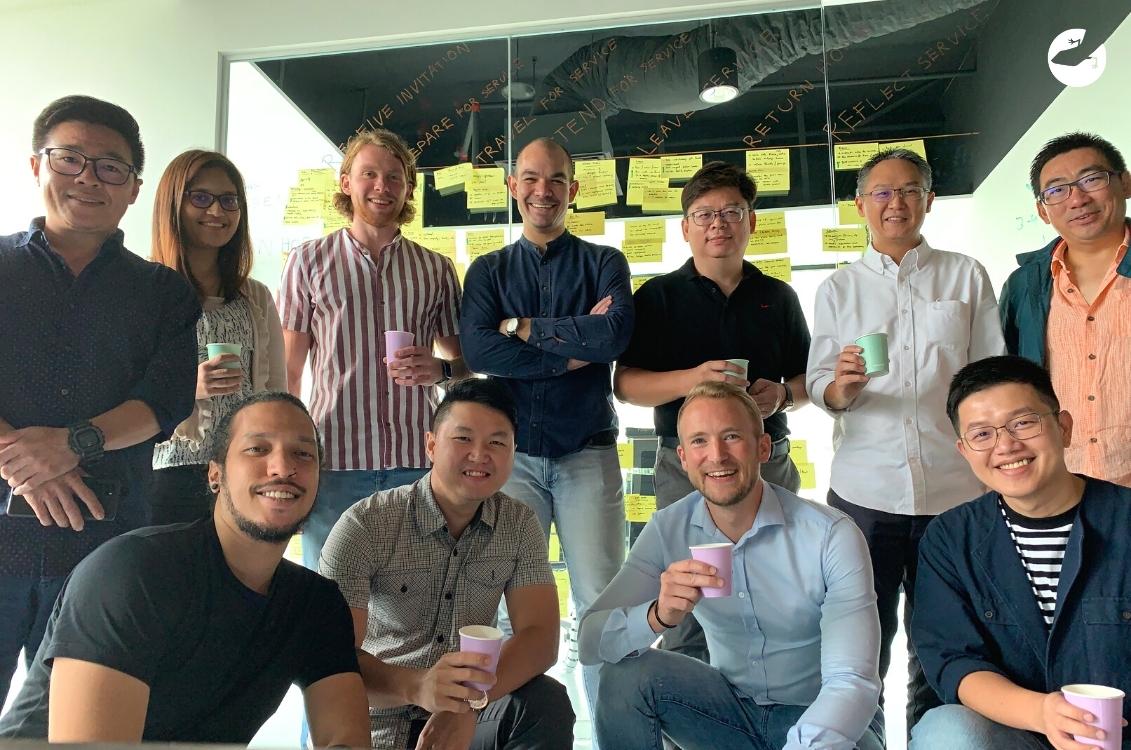 Do you have an interesting idea that requires a digital solution?
Drop us a line
! We'd love to hear from you and take you to greater heights. At Lizard Global, you can trust that we are more than a software development company because our passion is witnessing your digital solution become one that makes its mark in the market. Whether you are at the beginning or in the works of creating your dream app, Lizard Global is happy to meet you at any point, as long as we bring you to the finish line!