10YLG: "We Turn Software Development Into Science" - Lizard Global CEO Asia Explains the Power of Agile Development
27 Oct, 2023
Asrul Ash, Content Writer
Get the
latest updates

about our blog posts.
Subscribe so you don't miss out!
Follow Lizard Global on Facebook, Instagram, and LinkedIn.
Lizard Global is a full-stack digital partner that works with more than 100 companies in more than 16 nations. As the business has grown, it has continued to foster an environment that is welcoming to all employees, earning the nickname "Lizard Family" for every worker. Terence Ridder, CEO Asia of Lizard Global, has helped the team play a key role in the company's successful expansion and positioning in the software development industry with his sharp commercial acumen and compassionate leadership.
Terence Ridder has a vast background in the workforce. From 2017 until today, he held a position at Lizard Global, where he fulfilled various executive roles, including Chief Operating Officer (COO) and Director of the Project Management Office, before being appointed as the company's current CEO Asia. In an exclusive interview, Terence provided some insight into Lizard Global's high level of employee engagement, its current plan of expansion, and the company's solution for filling in the gap within the market. Let's start!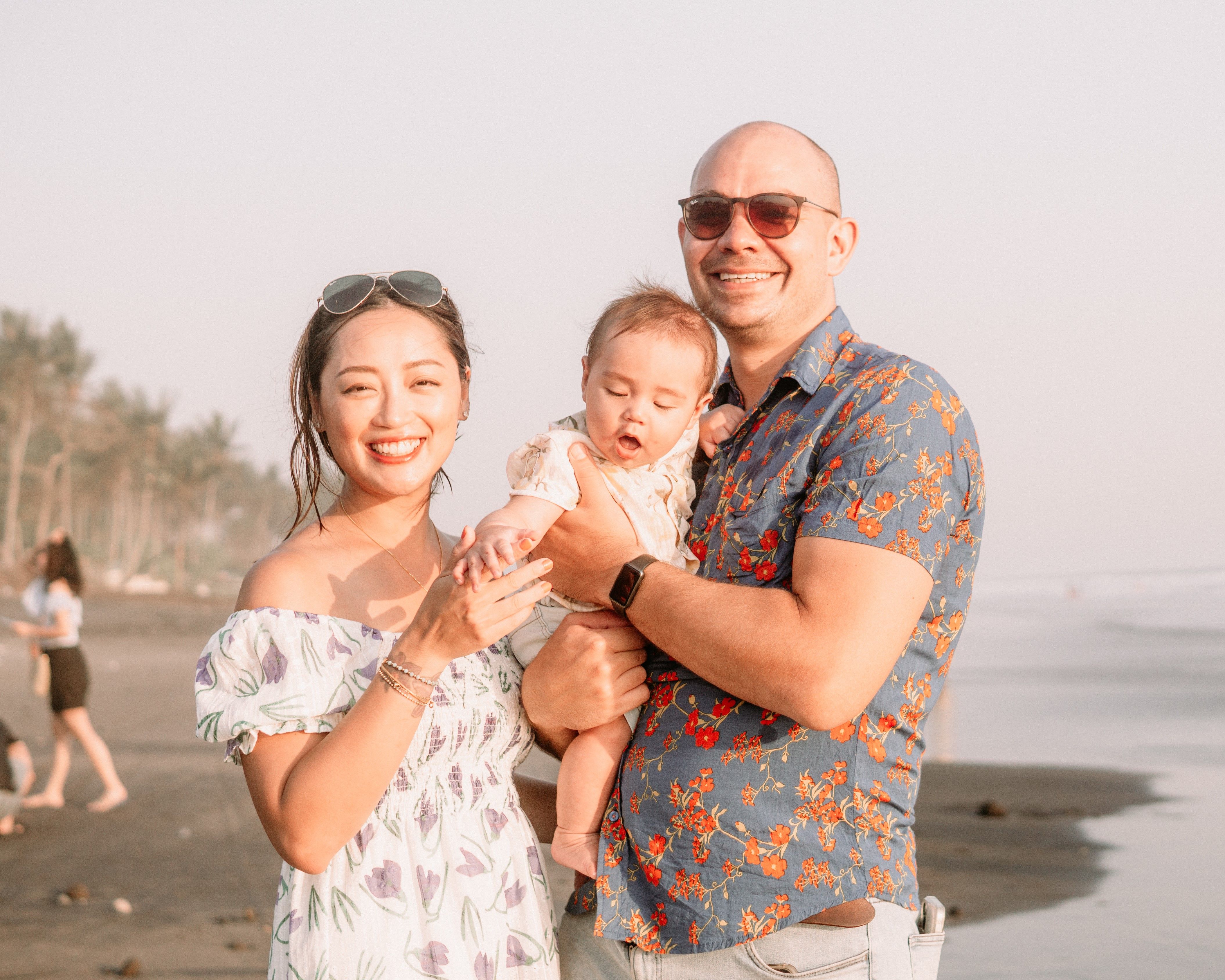 Defining his role as CEO of Asia in Lizard Global
"As the CEO of Asia, I am mainly responsible for all operations of the company and executing our company vision in Asia. I help our key clients in Asia with their digital strategies and find potential strategic partners whom we can collaborate with."
He loves being part of a client's quest for implementing either a disruptive digital concept or facilitating technology that drives their business to infinity and beyond. With such passion, and of course, with his experience, he always has an eye on consulting clients and, at the same time, aligning all of the company's business operations to achieve the expected results.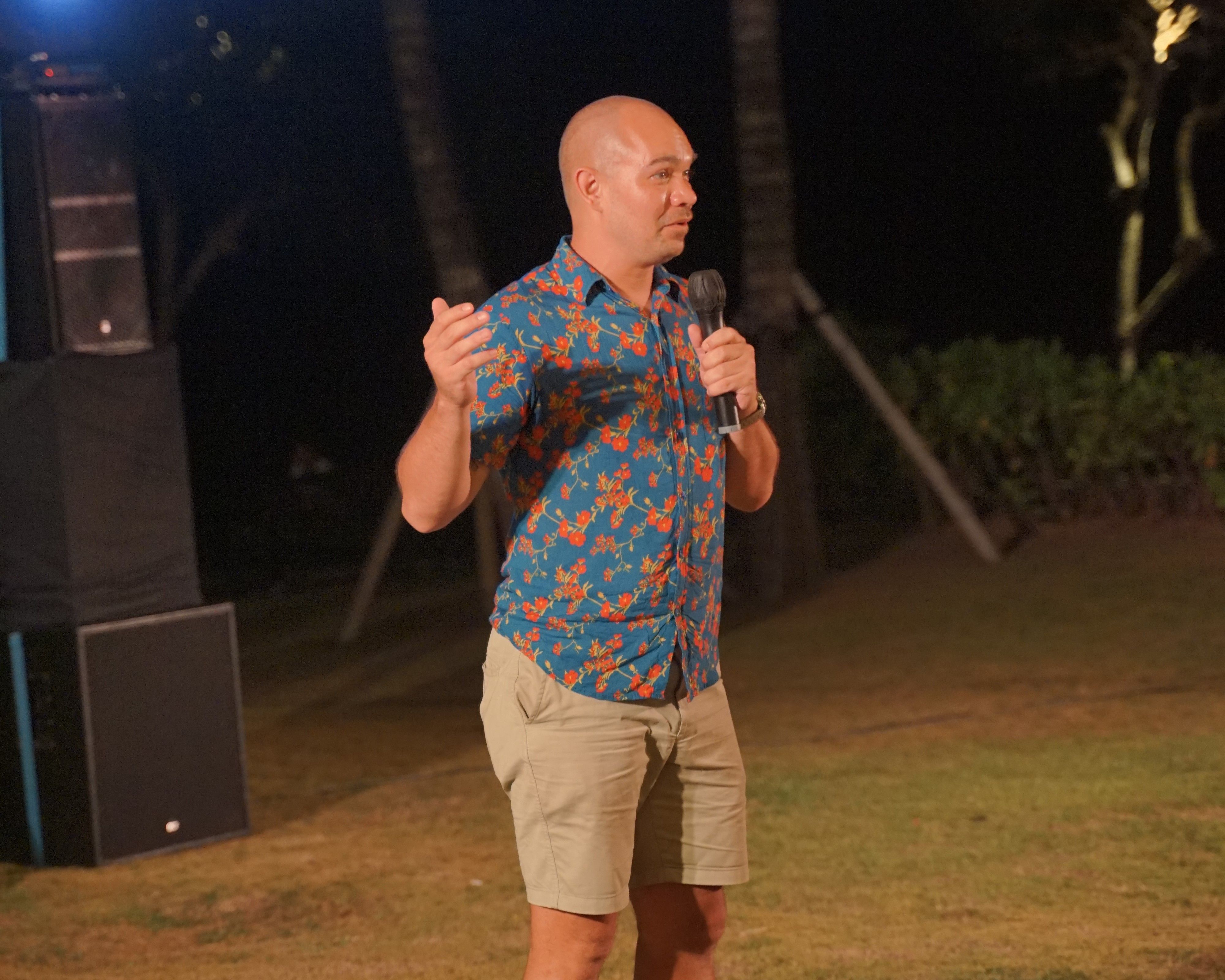 Talks about growth: from digital solutions to software development "science"
During the interview, we peeked into his thoughts on his vision for the company after 6 years of being part of Lizard Global, and his answer was really interesting.
"When I just Lizard Global, our main focus was to structure and create a solid team and establish a smooth process to serve our clients. We achieved this after 2 years which enables us now to focus on the growth of the digital solutions for our client, not just the building of it. We have been able to turn software development into science."
Seeing app development and custom software development as more than just coding and programming, Terence truly believes that the company's combined effort in onboarding a Product Growth Analyst truly helped convince clients to put their trust in Lizard Global as partners.
"Our Product Growth Analysts carefully track user behavior and KPIs on the platform. Instead of guessing and assuming what is happening on your platform, we can see the actual effect of new features or design improvements. We are now able to set hypotheses, initiate experiments, and draw conclusions based on data which is valuable for further app development but also aspects of marketing because you now know how your target market is thinking, behaving and what drives them." he explains.

Lizard Global expansion in Asia
"It has been intriguing to see the industry evolving over the years. Initially, companies were very static with requirements. There was no room for discussion and they wanted it for the cheapest price. Nowadays, clients purely communicate in terms of problems and let specialists like us propose the best possible digital solution. This is where we fill the gap."
In the previous interview with co-founders, Jeremy and Guido, they would always use the quote "we are creators of art" when talking about their innovative digital solutions. From this interview, we can see that the mindset continues to the CEO Asia himself.
"We are not only able to come up with a solution but the best strategy for implementing this solution and thinking further ahead by providing comprehensive roadmaps. We are not a vendor anymore, we are a digital partner that works as an in-house team by providing suggestions and aligning our technology with their company strategy."
"Our Product Owners guide clients strategically, our UI/UX Designers have a full understanding of the end-users, and our Software Engineers know how to build the underlying technology in a scalable, stable, and secure manner. Finally, our Digital Growth Analyst removes ambiguity by providing unquestionable information that allows us to make data-driven decisions."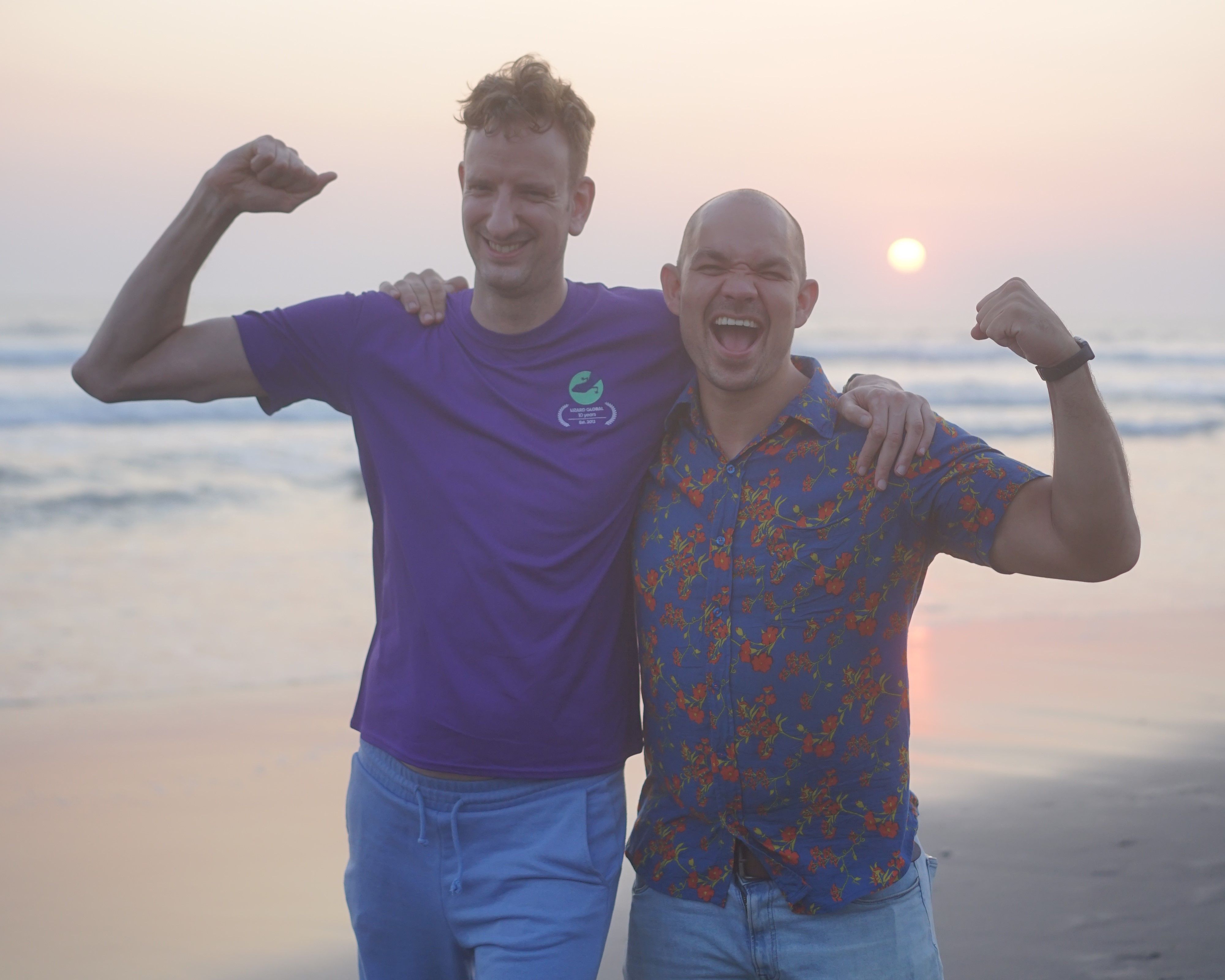 Embracing the flat culture in Lizard Global
The conventional hierarchy in the workplace is changing. The company as a whole understands that individual work in office cubicles and on manufacturing lines is declining as group work becomes more important to fulfill the demands of the 21st-century economy. With that being said, executives across industries are constructing collaborative frameworks, and Lizard Global is one of the few app development companies that embrace a flat hierarchy culture in its office.
"Jeremy, Guido, and I always wanted to stay away from a corporate culture infested with formal relationships, politics, and departmental silos. I am proud and happy to say we made our small contribution in doing so, but that most of the effort came from all our departmental heads."
"From sales to delivery, all our Lizards understand how to make this a fluent journey for our clients while still delivering value according to continuous improvement. All our team members understand how to think outside of the box which becomes visible and tangible for all our clients. They are creative, flexible, and communicative. What more can you ask for as a client?"

The power of Agile development in customer satisfaction
Though Lizard Global has been able to distinguish itself from the market for many successful years by delivering a unique approach to software development, that journey also comes with multiple challenges.
"Firstly, making clients understand the power of Agile development was a huge challenge. Clients are used to knowing exactly what they are getting and for which price. Our power is that you don't know exactly so it can adapt to ensure it will make your business grow. Through enhancing our sales process, we were able to help our clients understand the benefits of Agile development and recognize our value based on our in-house specialists and diverse portfolio."
Terence further added, "Secondly, maintaining the high standards we expect from people joining the company was quite difficult. To keep providing value to our clients, we need very talented individuals who can operate in a cross-functional team effectively. We have overcome this by having high requirements regarding applicants, initiating cultural alignment interviews, and letting candidates conduct role-based assessments."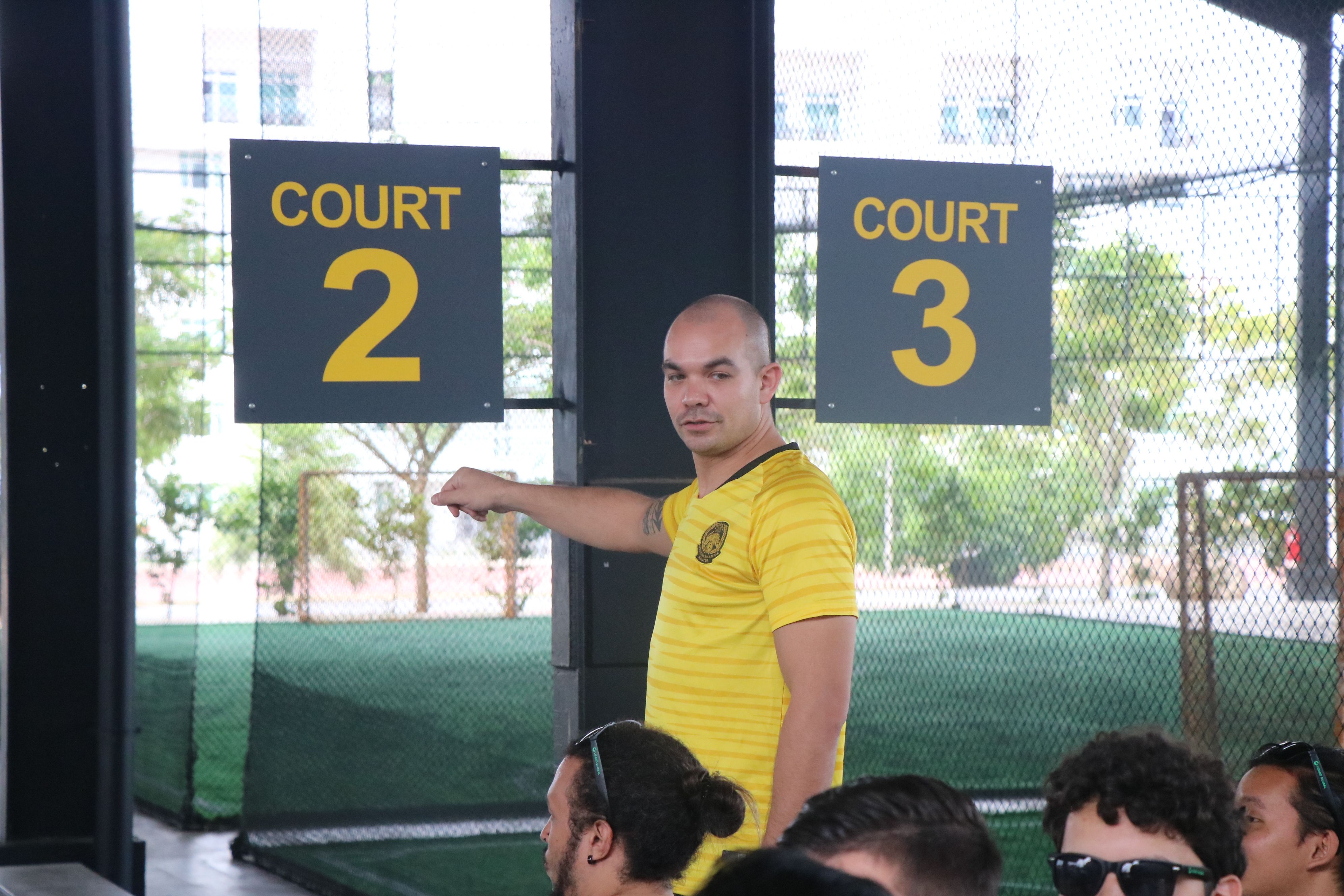 Lizard Global, the Next Global Brand
"It's all in the name. So for this Lizard to become Global, we will further expand to other continents as well. We already have a lot of clients in Europe and Asia. We are also serving our first clients in the United States, South America, and Australia. So why not celebrate the next milestone with the entire team in one of these areas?"
In just ten years, we were able to make a name for ourselves as a significant player in the app development industry. The second objective on our vision board was to become the leading worldwide brand, rather than merely a business providing web and mobile app development services. Imagine Lizard Global when you think of the greatest apps. It's possible that, with our stellar performance history and the support of our outstanding Lizard Family team, we are getting ready to take on the rest of the world.
Work with the Best Software Development Company
Lizard Global has come a long way in a short amount of time, and we believe we can yet do more. With the simultaneous promotion of our own company and brand, we are sure that we can never stop inspiring you to meet your business needs. The foundation of your creative company ideas is the art that we, as artists, create. Take that concept a step further by making it digitally available to everyone.
When we work together, we win! Get in touch with us now, and we'll begin by guiding you through a no-cost meeting for a digital roadmap.

10 Years of Lizard Global
Want to know more about Lizard Global's journey to becoming the next global leader in the Custom Software Development market? Head to our 10 Years of Lizard Global tag to dive deeper into the company's behind-the-scenes.