Meet the Lizards: Titi Hartinah | Product Growth Analyst
03 Aug, 2023
Titi Hartinah, Product Growth Analyst & Asrul Ash
Get the
latest updates

about our blog posts.
Subscribe so you don't miss out!
Follow Lizard Global on Facebook, Instagram, and LinkedIn.
A product analyst is a key expert that advises companies on matters related to a product's design, marketing, and price. They often play in charge of gathering data from multiple sources and analyzing it using a variety of techniques to ascertain whether their team may change, maintain, or upgrade their products.
As part of the ongoing series Meet the Lizards, we will talk about what a product analyst is from the perspective of our own Product Growth Analyst, Titi, in this article. We'll go over her team responsibilities, her usual day at Lizard Global, the resources she uses to stay competitive, and some career insights as a Product Growth Analyst in Malaysia.
Can you tell us a bit about yourself? Who are you and what is your function at Lizard Global?
👩🏻: "I take immense pride in being the trailblazing Product Growth Analyst at Lizard Global, spearheading the company's journey toward scaling our solutions using data-driven analytics. As the first in this role, my primary responsibility is to guide both the internal team, mainly Product Owners, and clients through insightful data analysis, empowering them to iterate and augment their products for success. Beyond that, my expertise also extends to providing themes or epics suggestions, ensuring our developed solutions align perfectly with our product roadmap and are backed by a solid product analytics strategy.
Apart from my work, my absolute favorite thing to do is to immerse myself in the world of films, study the art of watchmaking, and read anything related to philosophy and human minds 🙂"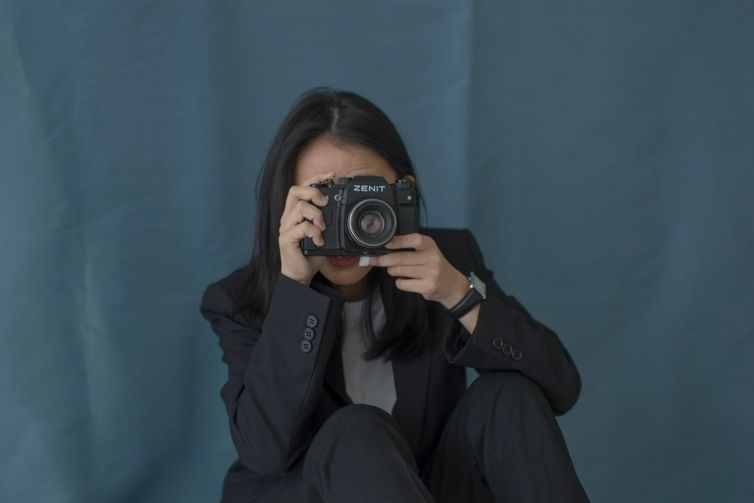 When and how did you first come in touch with Lizard Global?
👩🏻: "It all started with an exciting introduction to Lizard Global through a close friend of Deva, our amazing talent manager. Prior to joining this incredible team, I navigated the digital marketing landscape as a freelance professional, gaining valuable experience from a prestigious agency in Kuala Lumpur. All while pursuing my education at university, I ventured into the realms of technical marketing, including SEO, and further enriched my skill set through UI/UX internships at a major financial institution in Malaysia. This diverse background allows me to tackle problem-solving from creative to strategic and analytical perspectives, a unique edge that sets me apart."
In what ways did your function/role change at Lizard Global, compared to your first time and now?
👩🏻: "Since my first day at Lizard Global, my role has undergone a remarkable transformation. Beyond being the driving force behind scaling solutions with analytics, I've taken on the mission of fostering analytical literacy across various departments. One area where I actively contribute is also in the marketing department, where I extend my help in training my colleagues in technical marketing.
By sharing insights and best practices, I strive to elevate their understanding of analytics and empower them to make more informed decisions to optimize our marketing efforts. As my heart remains dedicated to driving growth by understanding user behavior, I also believe in creating a collaborative work environment where data-driven decision-making is the shared ethos. In the long run, this thinking approach propels us forward as individuals, and professionals and drives substantial growth for our clients."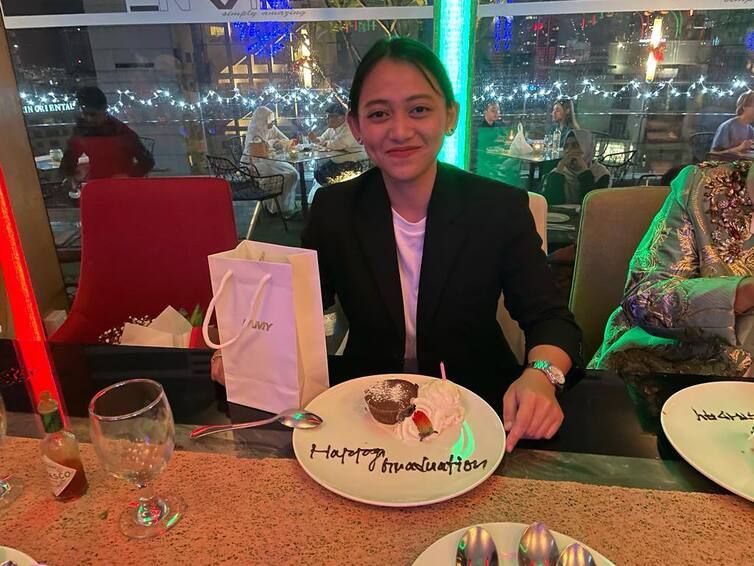 What do you like about your current role within the company?
👩🏻: "My greatest joy always stems from witnessing both internal and external stakeholders execute the action points I recommend. Not only will this ensure a seamless and targeted growth of our solutions, but it will also bring tangible success to our clients. Having a firsthand understanding of our clients' solutions, from their platform's ease of use to their monetization, also fuels my excitement to create practical action points for continuous iteration and optimization."
How would you describe your typical day at Lizard Global?
👩🏻: "As I am not a part of the Scrum Team, my daily schedule allows for focused time on client product growth and the development of growth strategy models based on insightful analytics. While monthly report presentations with clients are pivotal moments, my weekly routines also involve strategizing for prospecting clients, ensuring we already have a growth strategy in place before they engage with us."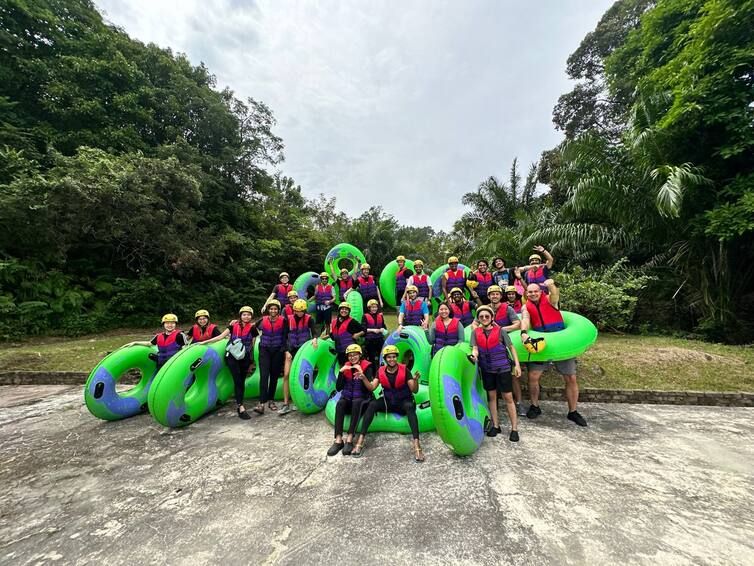 And how would you describe the overall Lizard culture in KL?
👩🏻: "The Lizard culture in KL is nothing short of delightful. The hybrid working model accommodates the evolving work landscape, supports openness, and the flat organizational structure facilitates seamless communication with my mentor and the rest of the team. And of course, the occasional parties add to the vibrant atmosphere 🙂"
Where would you like to see yourself 5 years from now?
👩🏻: "In a few years, I envision myself leading my own team of growth analysts, leveraging the knowledge and development expertise I've gained at Lizard Global. Additionally, I aspire to be a driving force in positioning the company as a data-driven growth consultant as well, combining our strengths in development and design for even greater accomplishments. Beyond that, my ultimate goal is to channel my knowledge and expertise back to my homeland, Indonesia, and contribute to its data-driven digital development. I firmly believe in Indonesia's immense potential and aim to be at the forefront of driving its growth and progress."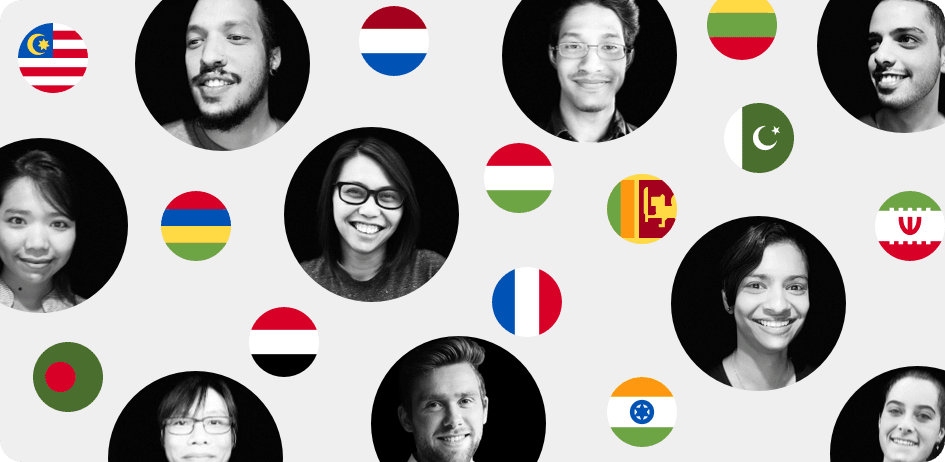 Meet more Lizards
Want to know more about our Lizard team? Check out our previous interviews with our CEO and CO-founder Jeremy, our CTO and Co-founder Guido, and our CEO Asia, Terrence. Keep an eye out for more interviews and find out more about our unique and skilled Lizards!