Lizard Global Radio Interview With BFM 89.9
29 Sep, 2023
Asrul Ash, Content Writer
Get the
latest updates

about our blog posts.
Subscribe so you don't miss out!
Follow Lizard Global on Facebook, Instagram, and LinkedIn.
Our co-founders, Jeremy Raes, and Guido van Beek, had the privilege of appearing as a special guest on Malaysia's top business and news radio station, BFM 89.9, in the past two weeks. Lizard Global had the honor of speaking on the "Open For Business" podcast special about our incredible team, how we create profitable applications and businesses, 10 Years of Lizard Global, and many more!
BFM 89.9, Open For Business
Open For Business is a space where entrepreneurs talk about ideas, challenges, and expansion plans, for entrepreneurs.
The internet is replete with business advice, if there is anything. Thousands of websites, podcasts, and webinars claim to know the best ways to operate a business. The challenge is separating junk from treasure.
It can be challenging to distinguish between filler content and genuine, actionable ideas, especially when there are so many business podcasts competing for your attention.
We think that some areas of life, such as managing a business, are more practical than theoretical and that experience is the best teacher in these situations. Because of this, our co-founders seized the chance to send useful advice and practical ideas straight to your ears from those who are in the know.
About Lizard Global
Lizard Global is a full-stack digital business, but we have a lot more areas of expertise than just software development. In order to generate a new revenue stream, we help clients realize their long-term business objectives from the planning stage through design, programming, maintenance, and expansion. We regard ourselves as idea incubators.
Lizard Global, based in Malaysia and the Netherlands, encourages goal-focused culture and is organized by those who imagine, design, build, and develop in order to bring the best tech output when working on a particular solution.
We have offered assistance to numerous businesses across 25 different industries. Our web and mobile app development and custom software development services have won awards from numerous top review platforms around the world, including those in the Netherlands, Malaysia, Singapore, Belgium, and more, for assisting our clients in becoming award-winning enterprises. Wherever you are, Lizard Global is always prepared to help your online pursuits.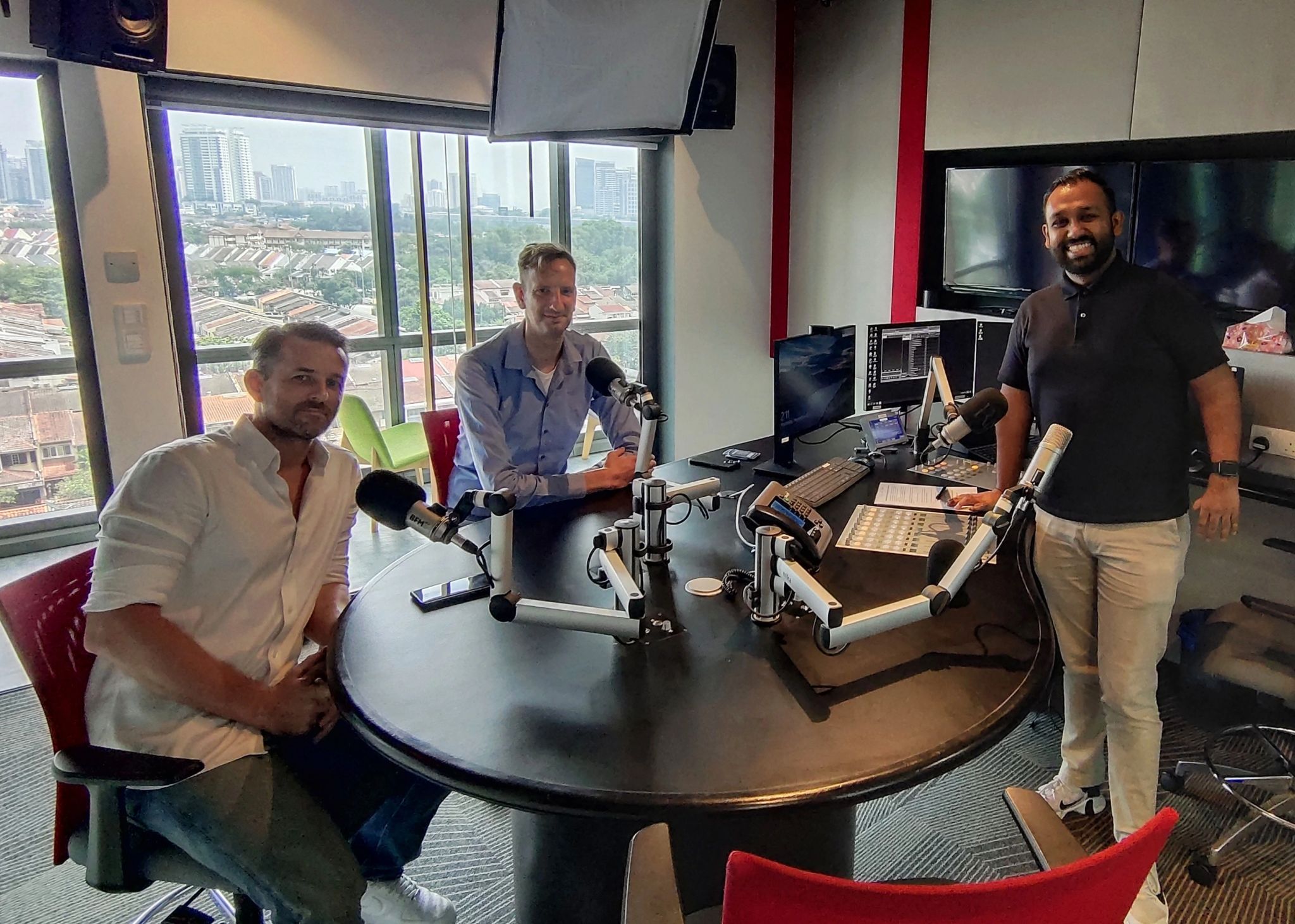 How Lizard Global Build Award Winning Apps Since 2013
In today's technology era, there are many mobile app developers. However, Lizard Global stands out from the competition in the market since we design products while taking into account the demands of your target market and achieving your specific business objectives. But the question is, how do we constantly produce unique and inventive solutions?
1. We support your efforts to solve business problems effectively.
Design thinking is used at Lizard Global together with a dash of lean startup. It is imperative that we first pinpoint the user issues that our clients or their customers are experiencing in the business. The creative minds of Lizard Global will think along with you, feel your joys and problems, and then move on to develop a solution strategy that is tested.
2. We assist in creating custom business solutions.
Many people believe Lizard Global to be a reputable software development company. To design your custom software, primarily mobile and web applications, we not only have brilliant minds, but we also bring value to the product development of your digital solution from the initial ideation stage to product growth. Our multi-national team can help you with ideation, UI/UX design, software development, and even long-term business growth as a full-stack digital partner offering a range of services.
We enjoy hearing about your innovative ideas that could upend the current quo and support them technically. Because of this, Lizard Global is available for you throughout the product lifecycle and beyond if you have an idea that can be solved with digitalization.
3. Together, we all benefit! We work together to accomplish your objectives.
Because excellence is at the heart of Lizard Global's culture, we constantly strive to be an exceptional digital partner for each and every one of our clients. We are confident that your solution will stand out in the industry if you carefully select the proper client fit, ask the right questions, and use agile scrum processes. We also aim to ensure that your investment is used effectively by developing a platform with a rock-solid foundation that guarantees your users nothing but the best user experiences.
4. We strive to satisfy each and every client.
Since we've worked on 100+ various projects over the past almost ten years, Lizard Global has the pleasure of announcing that most of our clients have given us 5/5-star evaluations on websites like The Manifest, Clutch, and Sortlist, expressing their happiness in our work. We have provided assistance to corporate innovators, intrapreneurs, and entrepreneurs over the years as they create their digital solutions. There were undoubtedly times when difficulties sprang up along the way, but when we used the important goal of delighting our clients as our source of inspiration, our vision of perfection was reset for the reward at the finish line.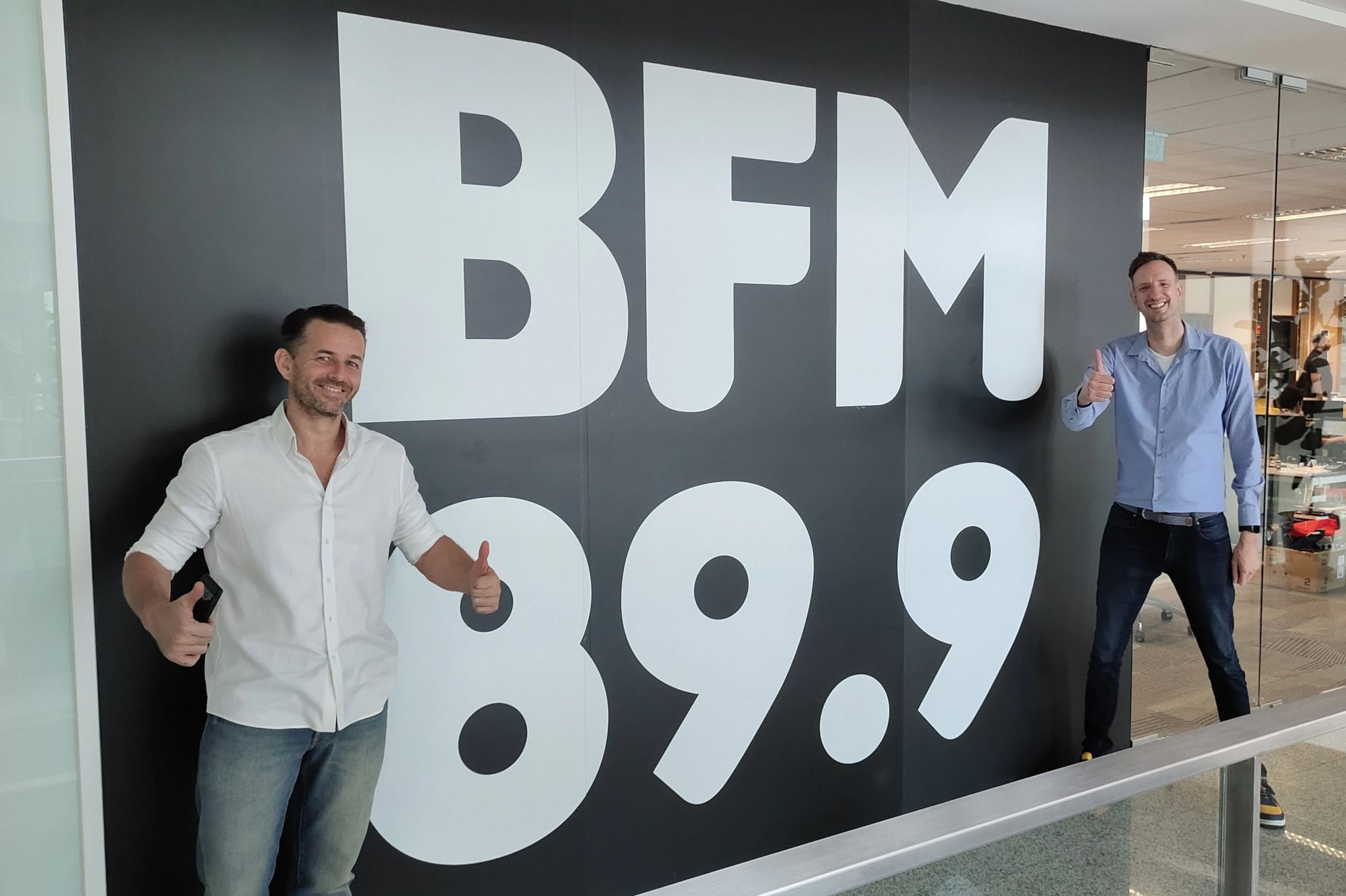 Want to hear the full podcast? Catch Jeremy & Guido in the full radio interview here
Have an innovative idea that needs digitalization?
Send us a message! We would be delighted to hear from you and take you even further. You can rely on Lizard Global to be more than just a software development company because we are passionate about seeing your digital solution succeed on the market. Lizard Global is happy to meet you wherever you are in the process of building your ideal application as long as we get you there in the end! Contact us today to schedule a free digital consulting appointment.