#4 Best Software Development Company in Australia
10 Aug, 2023
Asrul Ash, Content Writer
Get the
latest updates

about our blog posts.
Subscribe so you don't miss out!
Follow Lizard Global on Facebook, Instagram, and LinkedIn.
For us, 2023 has been a successful year! When it comes to mobile apps, there are various ways to gain attention, but receiving an award unquestionably offers many advantages. Not only is it gratifying because it tells us that we are doing a good job and that the industry is taking note of our efforts, but it also gives us the exposure we need to continue developing and demonstrating to clients why we are the top software development companies in Australia. With this one, we were able to commemorate one of our most significant achievements.
The year has given us many invaluable lessons. The most crucial factor is how crucial teamwork and collaboration are to producing effective digital products. We completed nearly 100 significant projects up to this date across 25+ diverse industries, including FinTech, eCommerce, Education, HR, Mobility as a Service, Community, and more. For the Lizard Global family, it has been a memorable and successful year.

🏆 The milestone
We were nominated for inclusion in ReVerb's list of the Top Software Development Companies in Australia a while back. And today, we are delighted to share this good news with you.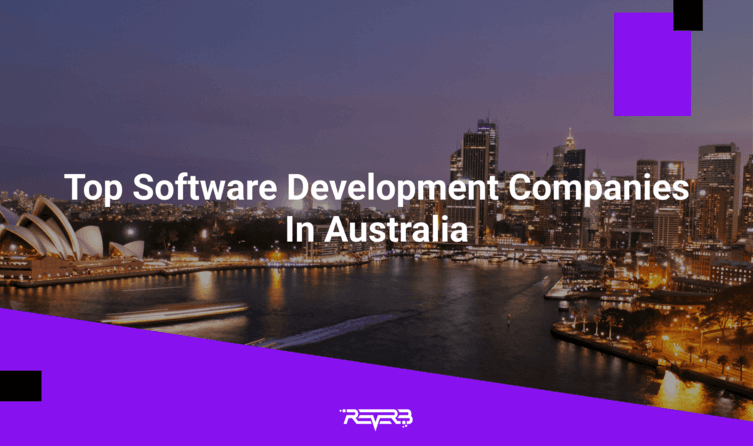 Lizard Global has reached yet another big milestone by being named the #4 Best Software Development Companies in Australia, following an extensive review that recognizes individual quality, corporate strength, and project success in the region's custom software development business.
For those who are unfamiliar with ReVerb's list of the Best Software Development Companies in Australia, here is a brief background information. The honor recognized businesses with the qualifications, practical experience, products, and noteworthy accomplishments to meet the shifting demands of today's customers.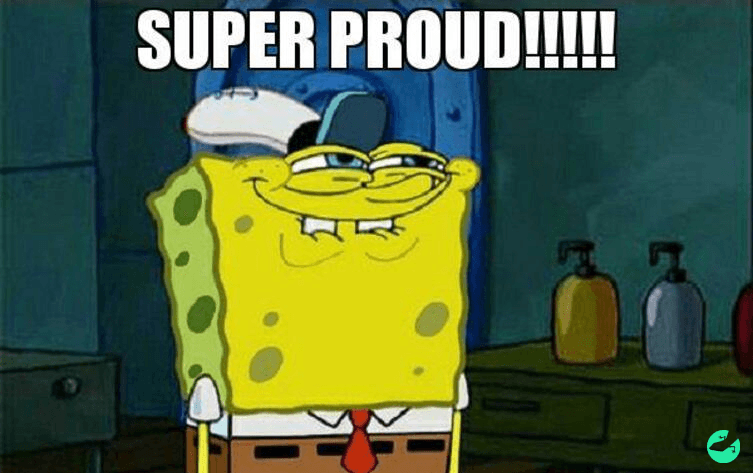 🦎 About us
We are a global business with headquarters in Rotterdam and Kuala Lumpur as well as commercial hubs all across the world, including Australia. More than just a software development company, the Lizard Global team acts as your full digital partner, creating innovative and distinctive web and mobile app experiences for our customers and their consumers since we were founded in 2012.
We established our name as the top software developer in Australia by continually going above and above while providing the best bespoke custom software solutions. This honor fully captures the effort and superior products of our team. We operate with a global network of partners, including Heineken, DEXTR, McDonald's, CNCRD, SHFT, and others, and provide our services all over the world.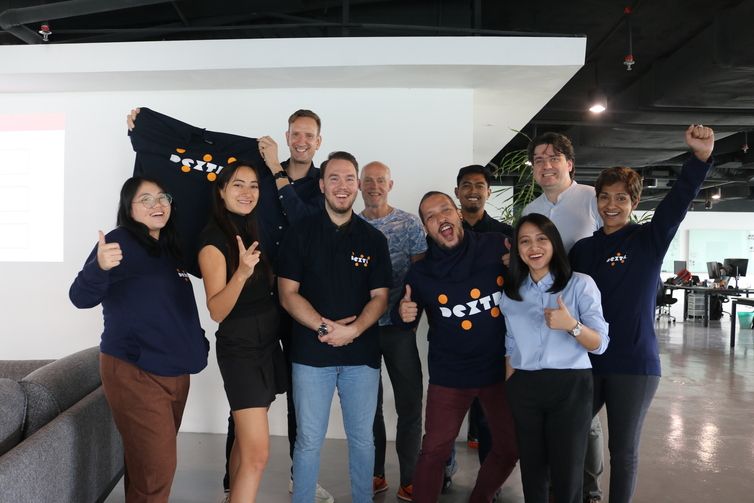 Every sprint, the quality of the final product is ensured by our committed Scrum team, who employ Agile methodologies. Our Product Owners make sure that as the project moves forward, our partners are actively involved in managing priorities flexibly to maximize their return on investment.

🤝 Work with Lizard Global
As one of the best software development companies in Australia, Lizard Global assists several enterprises all over the world in creating effective digital solutions that have a lasting impact. We offer complete product development services, which include website design, development, hosting, support, and upkeep, among other things.
View examples of our work, discover more about working with us, or send us a message to arrange a meeting — consultations are always free!